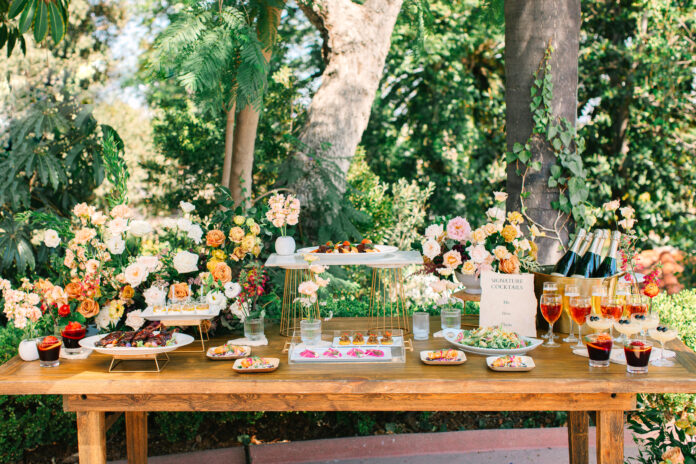 Our team was so fortunate to attend the ICA & ACE Awards this month in Orlando, Florida, and even more so, to come away from it with two nationally recognized awards for our work in hospitality!
These awards recognized the highlighted dishes and event concepts we developed and executed in 2022. Our first award was for Best Off-Premise Catering. The event that was highlighted was a beautiful outdoor winery wedding. To see it honored by ACE and recognized was all the more heartwarming, especially after having had time and space to reflect on the following successes we had that year.
It was also a year of micro-weddings, a big inspiration for our 'Small Plates' submission and the next win. Our concept was formed around the idea of an outdoor, fuss-free gathering of your closest friends and family, with a tablescape beautifully layered with colorful small bites fit for an array of dietary preferences. Allowing guests to create their meals as they mingled around a perfectly manicured lawn with cushy lounge seating was key.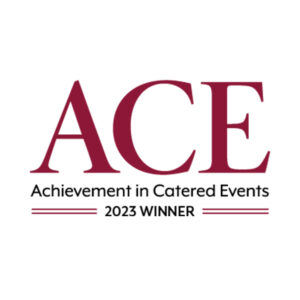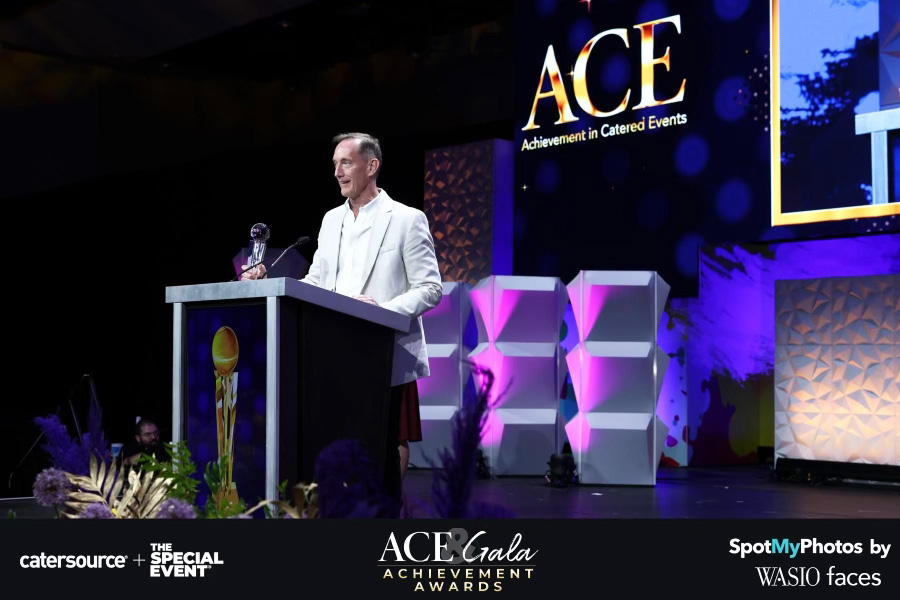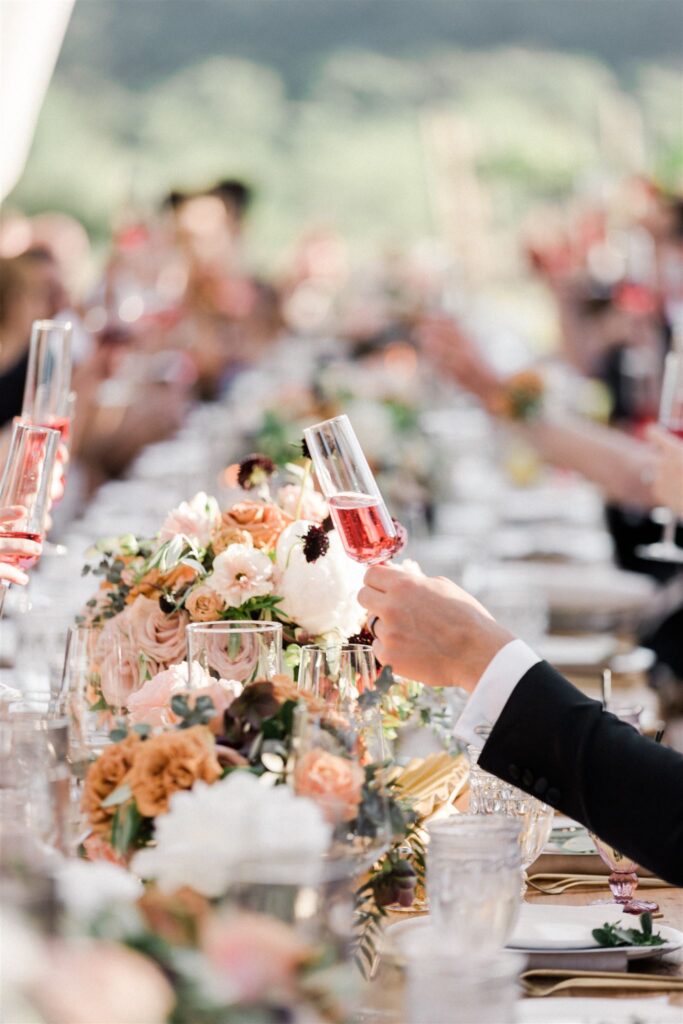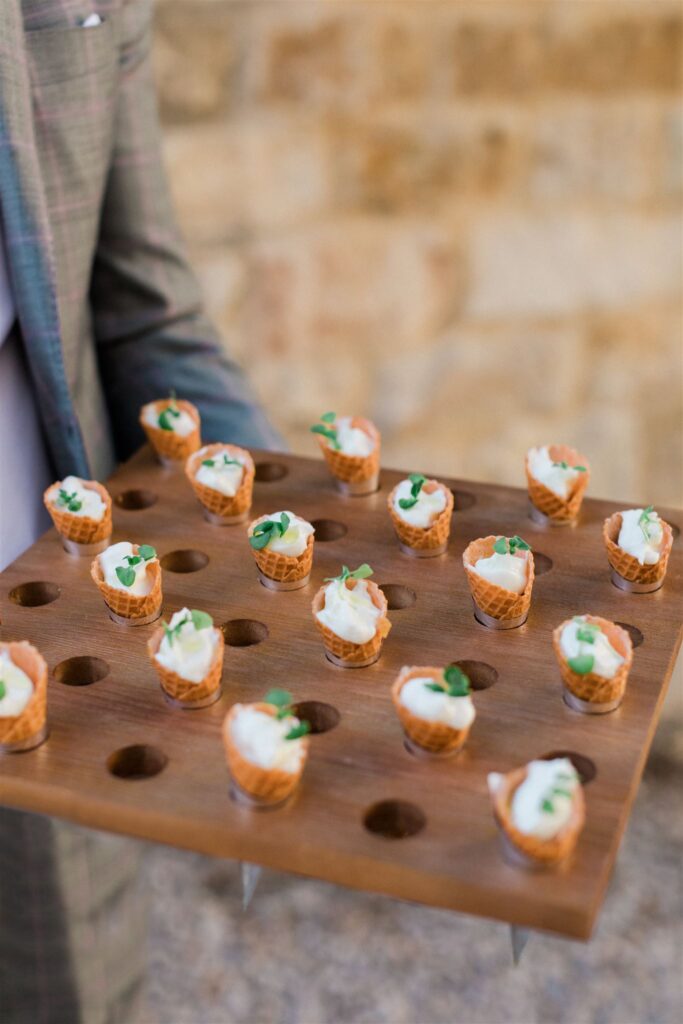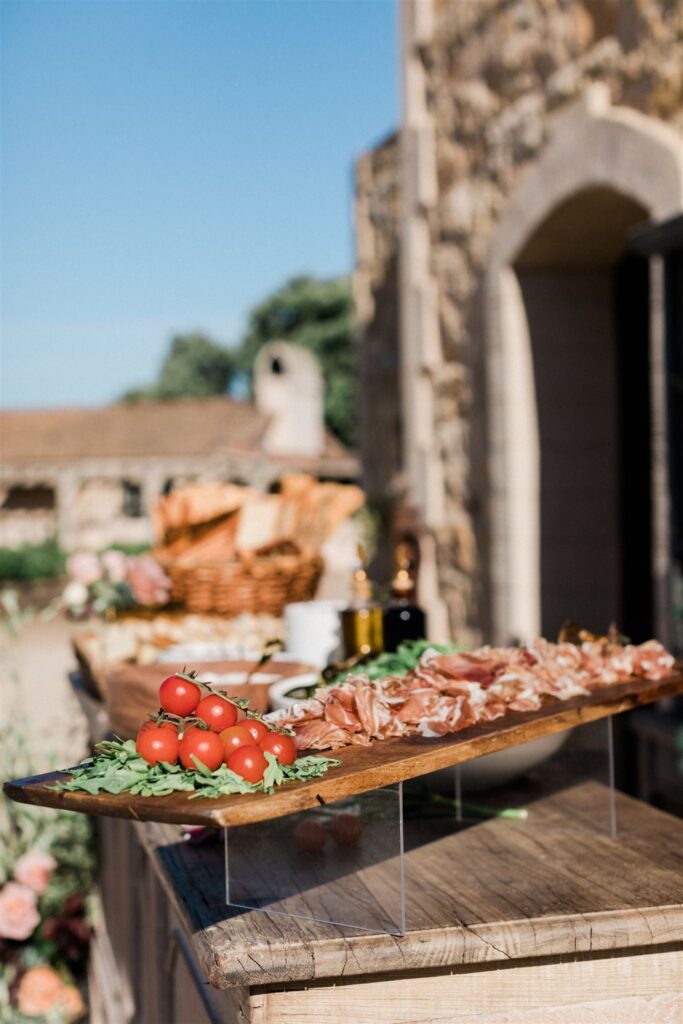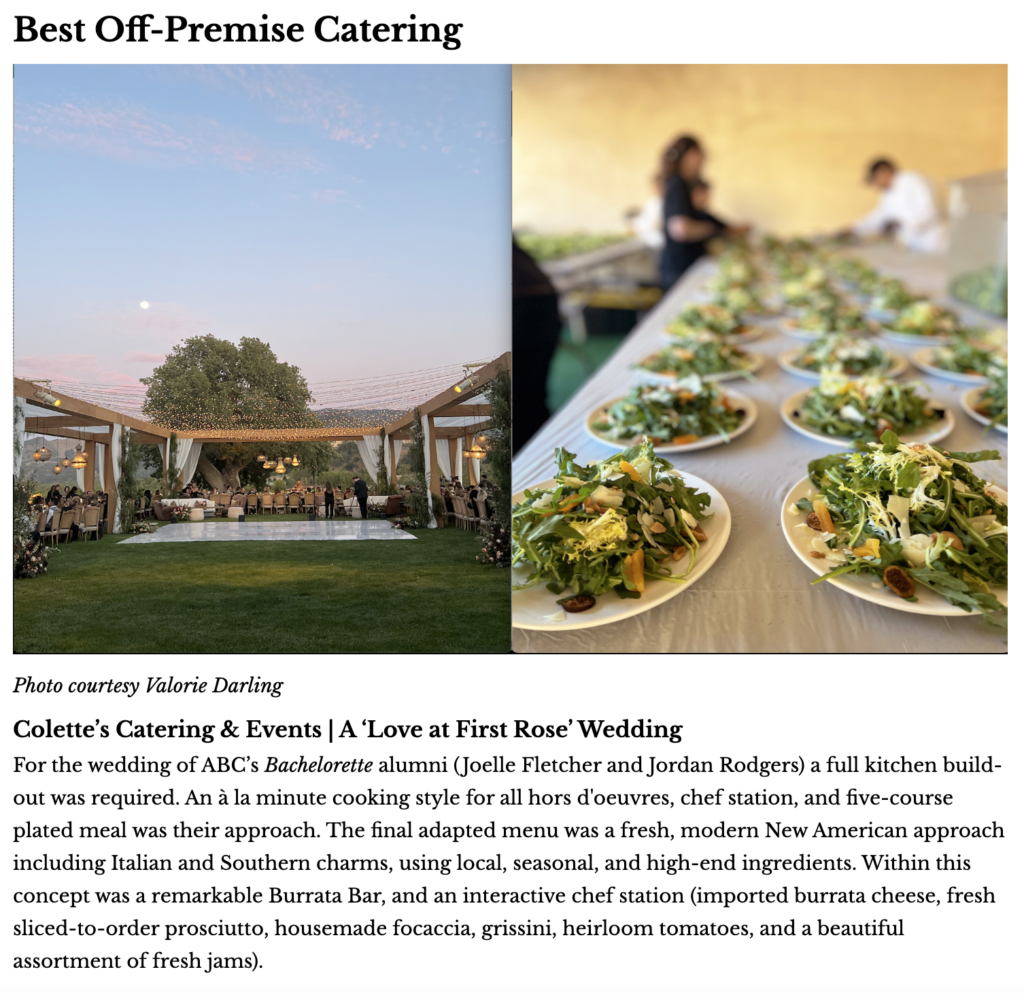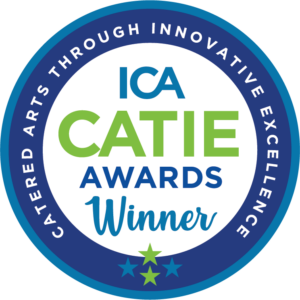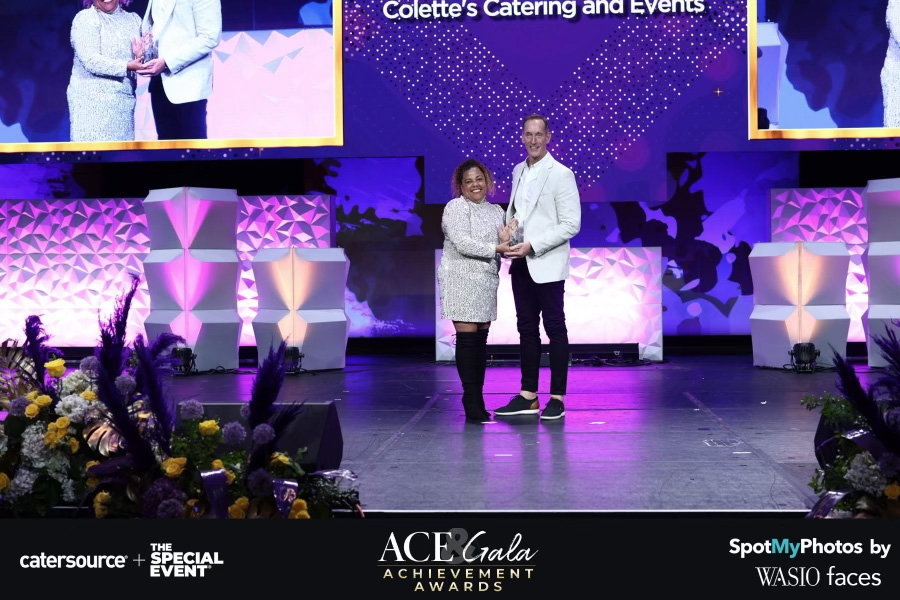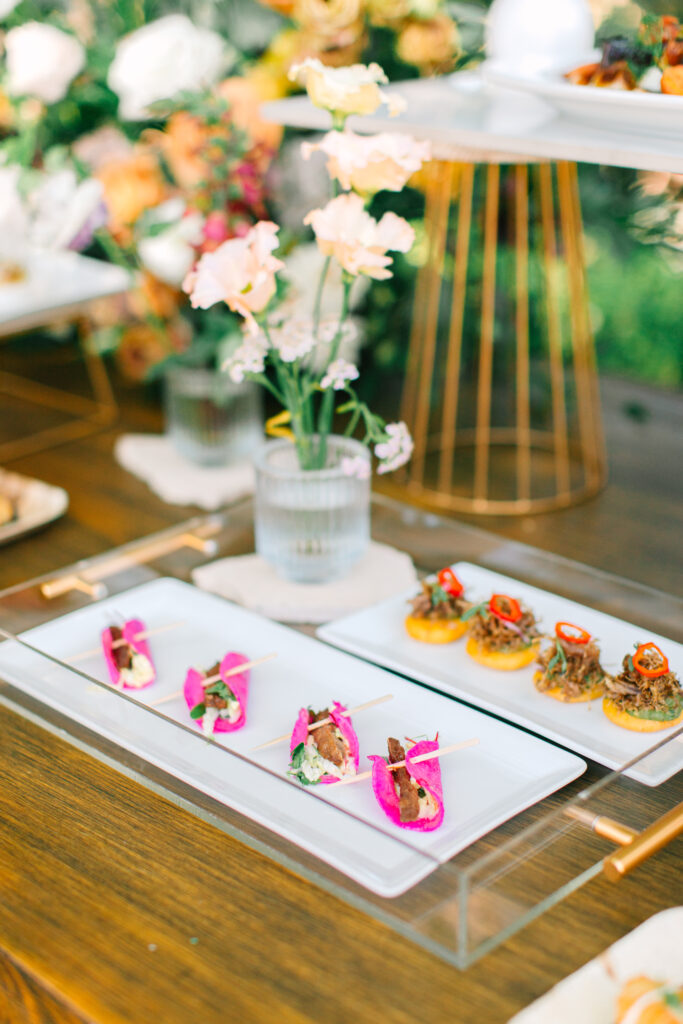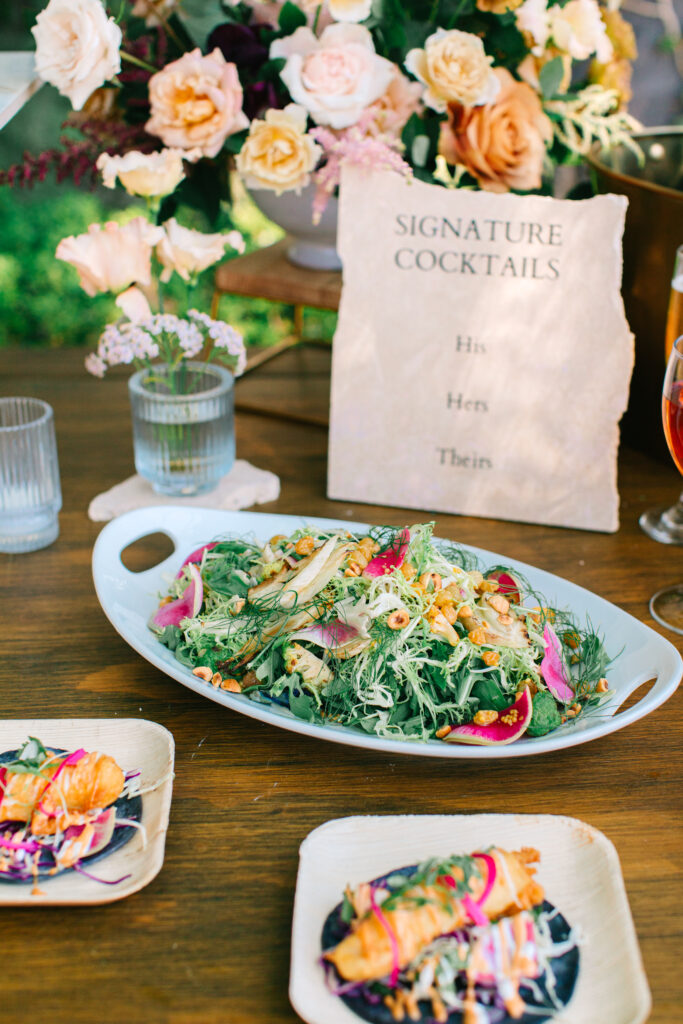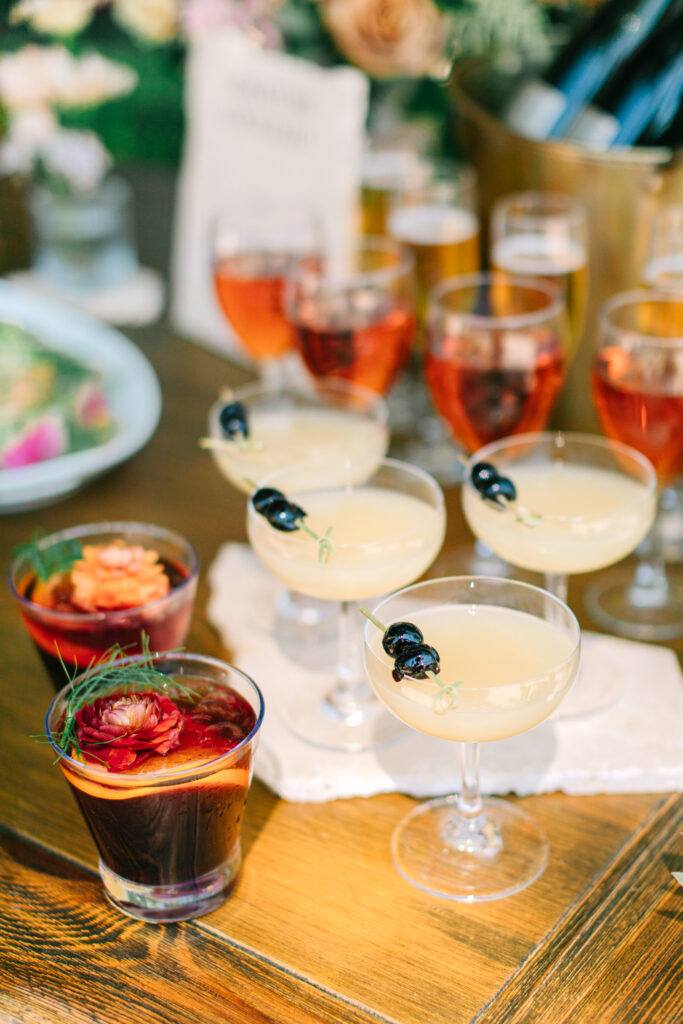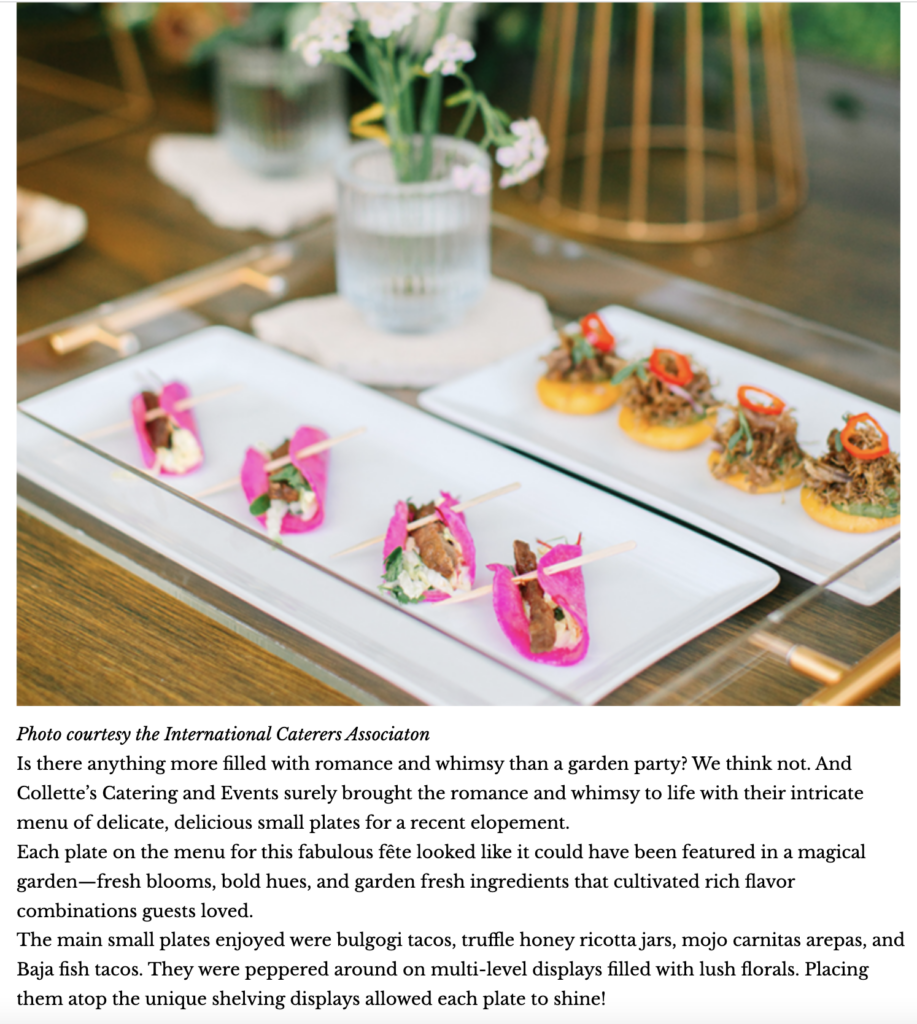 Images provided by Valorie Darling and Kayla Denae