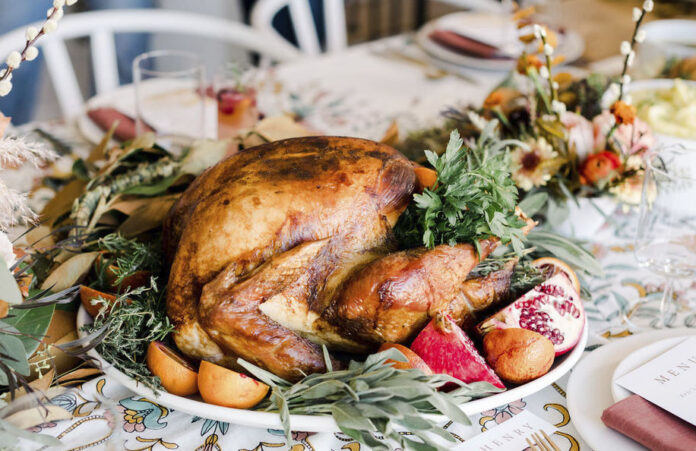 As the air turns crisp and people stroll out of their homes wearing wooly sweaters, it can only mean one thing – fall has arrived! With the holiday season right around the corner, it's time to start planning your Thanksgiving celebration.
At Colette's Catering, we're excited to introduce our Fall Menu, designed to bring the flavors of the season to your table. Whether you're hosting an intimate family gathering or a grand corporate event, we have the expertise to tailor a memorable dining experience that suits your needs and maybe most importantly, frees you from some of the time and stress of holiday planning!
Our Fall Menu showcases the rich and comforting flavors that define this time of year. From hearty roasted root vegetables to succulent braised meats, each dish is carefully crafted to highlight the best seasonal ingredients.
Contact us today to discuss your Thanksgiving catering needs and let us bring the flavors of the season to your table!