When the gatherings are paused,
we invite you to order in.
We at Colette's Catering want to give you options to ensure the safety of your guests at meetings and events alike. To promote health and food safety, we created Colette's To Go Menu that is available for delivery or pick up. This will still allow you the curated cuisine you have come to expect from Colette's. We hope this alternative will assist in the desired handling of food service, as we remain up-to-date on new information and developments regarding COVID-19.
Colette's Catering will continue to offer the highest standard and quality of our food and services to create memorable experiences for everyone. Great food is our love and passion, and even through tough times, it continues to bring families and communities together.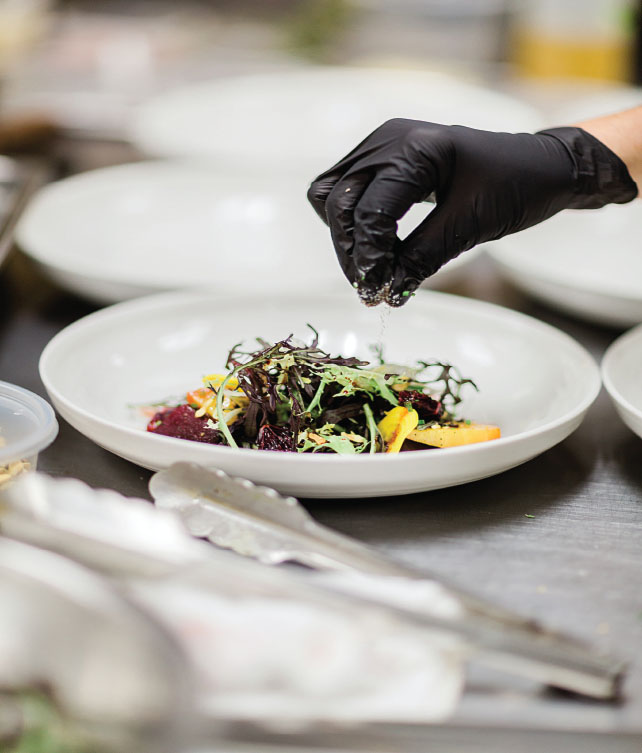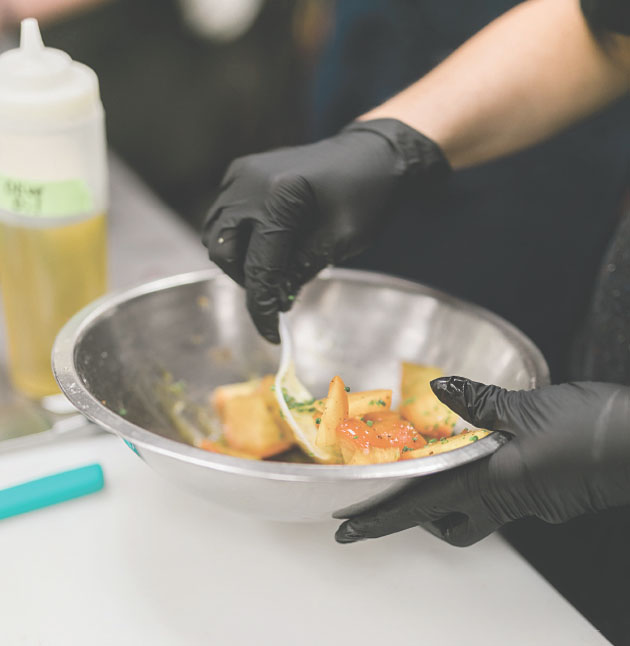 Our team is here to answer any questions you may have, and we are still planning future events. Also, we have the opportunity for you to sponsor a meal for a local first responder.
Now, more than ever, we want to support those that have kept us safe, and stand up for this wonderful community we live and carry business in. We hope to gather again soon.